Special Events
TREIZE THANKSGIVING 2021
A Thanksgiving Dinner That Can't Be Beat
FINALLY! we are back and we can't be happier to have y'all over for our 2021 thanksgiving feast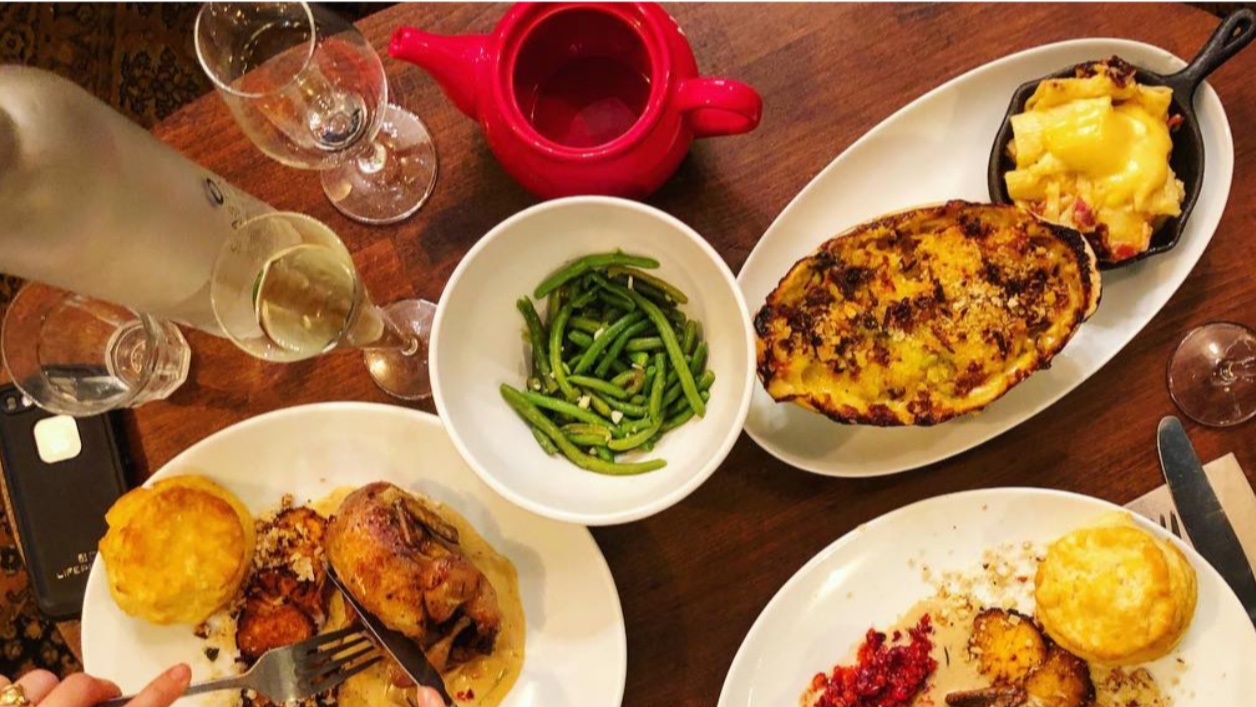 Autumn and Christmas is by far our favorite time of year when it comes to parties, and the long and the short of it is- Thanksgiving speaks to all of the Treize tribe, simply because;
American or not, we are all pilgrims here in Paris. The heart and soul of Thanksgiving is about carving a tiny space somewhere new with a little ( or sometimes a lot) of help from our friends. Our path to where we are now is pebbled with the most amazing characters and so, so, so many incredible stories. For us, Thanksgiving is all about the family you make; the people who will show up for you no matter what, which is kind of what it is all about, right? It's a holiday that celebrates the core of our entire industry- sharing good food with the people who matter the most in our lives, and also it's about remembering those we can't be with.
We are truly excited to once again be able to celebrate all together at Treize, even though last year's Thanksgiving friends broke curfews and confinement regulations to get to us; as life-celebrating-rebels, for mulled wine, champagne and Thanksgiving meal pick up!
It was fabulous to see everyone's faces, even though they were covered in masks, and no one wanted to go home. The festivities continued until everyone had their individual bags, and we finally waved goodbye while you all scattered, just to continue to send us pictures of devoured plates, friendly stuffed faces and empty wine glasses. Bless you all. It was an amazing reward. This year, once again, we will do it all in-house!
A 3 day extravaganza of Thanksgiving meals and togetherness.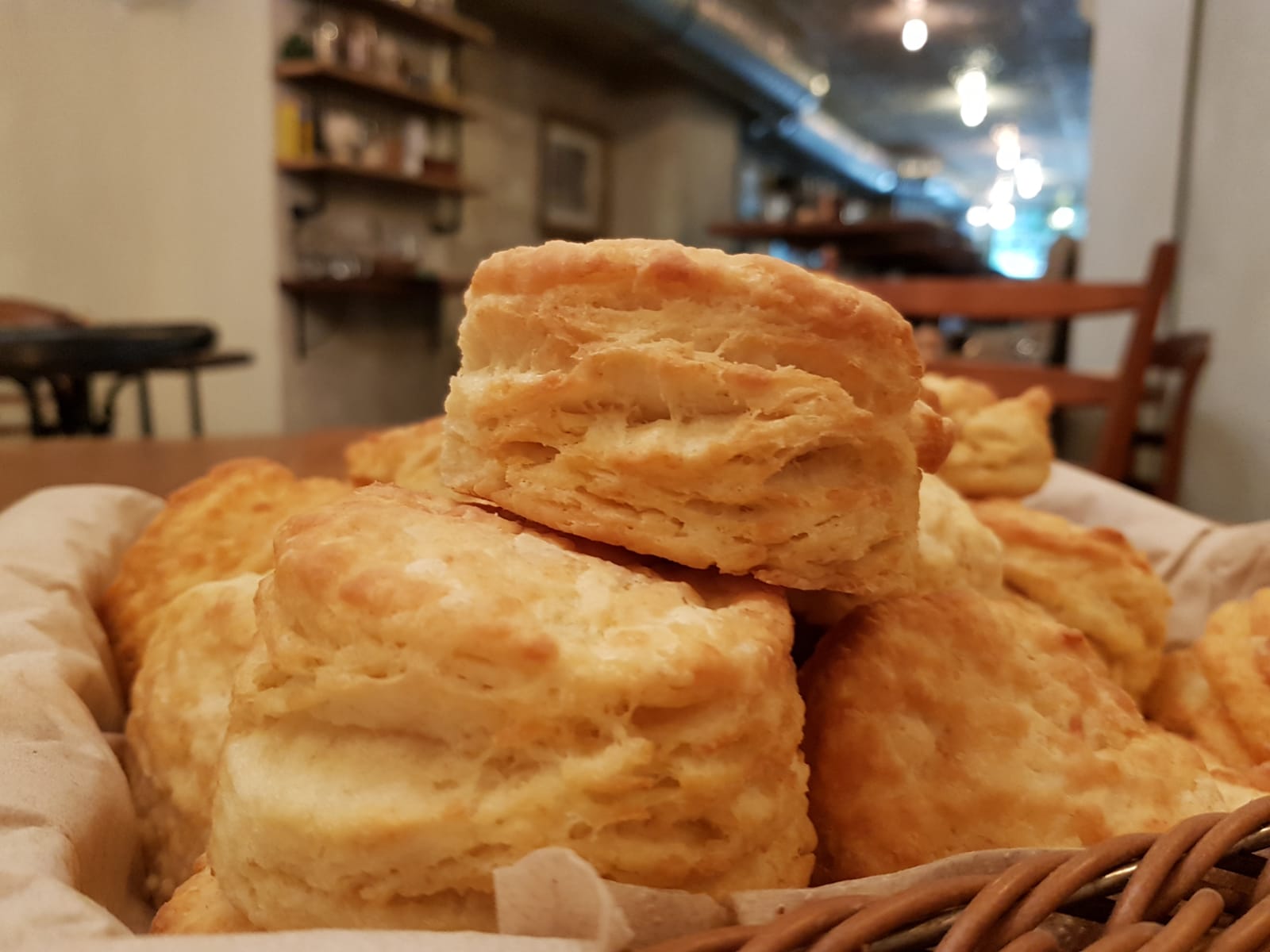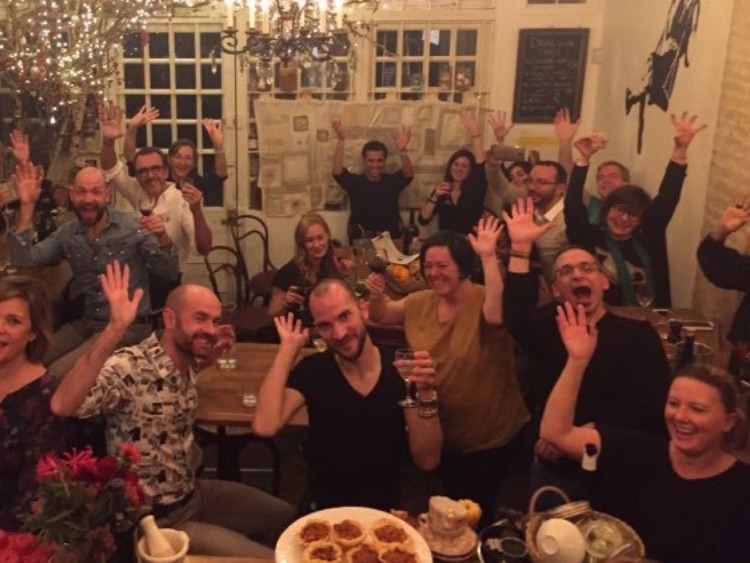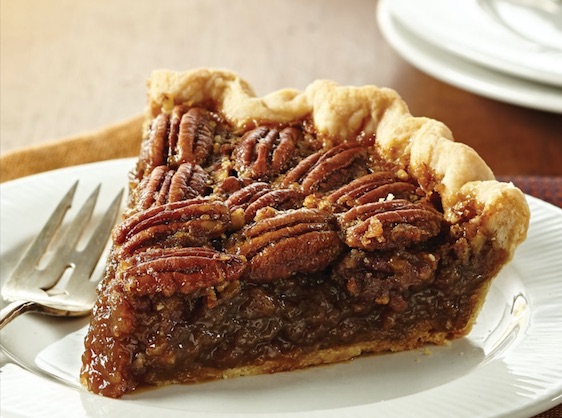 Here's What You Get for 65 €
A Sparkly Cranberry Apéritif
+
The Main Event
+
A Slice of your choice of pie
(yep, in that order too!)
The Main Event
(hope you are wearing stretchy pants)
Roasted Organic Quail 🦤 or Stuffed Portobello Mushroom 🍄
Herby Stuffing 🌿
Shroomy Gravy and Orange Cranberry Relish
Broccoli & Cauliflower Brillat Gratin 🥦🧀
Garlicky Green Been Salad 🧄
Sweet Potato Crumble 🍠🥧
Duck Fat Potatoes 🦆🥔
A Buttermilk Biscuit or Cornbread 🍞
And a slice of pie is included...
Pumpkin Cheesecake 🎃🧀🥮
or
Apple Crumble Pie 🍎🥧
or
Pecan Pie 🌰🥧
Add Ons
5 € each
Cheddar Bacon Mac & Cheese 🥓🍝🧀
Mac & Cheese 🍝🧀
Roasted Potatoes 🥔
More Stuffing
Extra Gratin
Extra Gravy & Relish
Here's What You Wont Get...
Passive aggressive comments from your Aunt Janet about what a mess your life is...
Learly looks from your teetotaling grandmother when you have your third glass of Prosecco (which is health BTW)
Right-wing political BS from that guy your parents insist you call Uncle Morty
Background football game noise with intermittent male screams and groans
Disphpan hands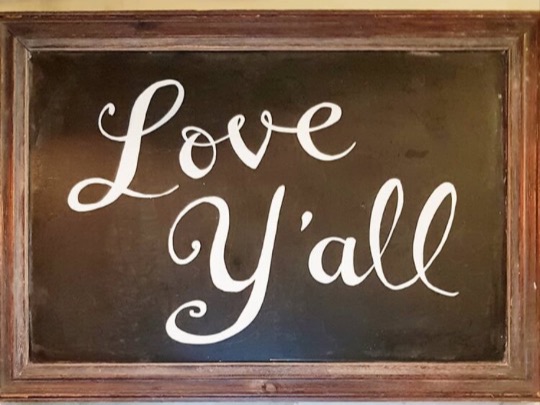 As always, y'all are the first to know the menu and have the option to reserve your Thanksgiving seats before anyone else! For those of you wishing to secure your place, click the link below to contact us directly.
Reserve Your Thanksgiving Meal Now
There are lots of NUTS & GLUTEN in our kitchen so please let us know if you are allergic so we can pay special attention and not kill you